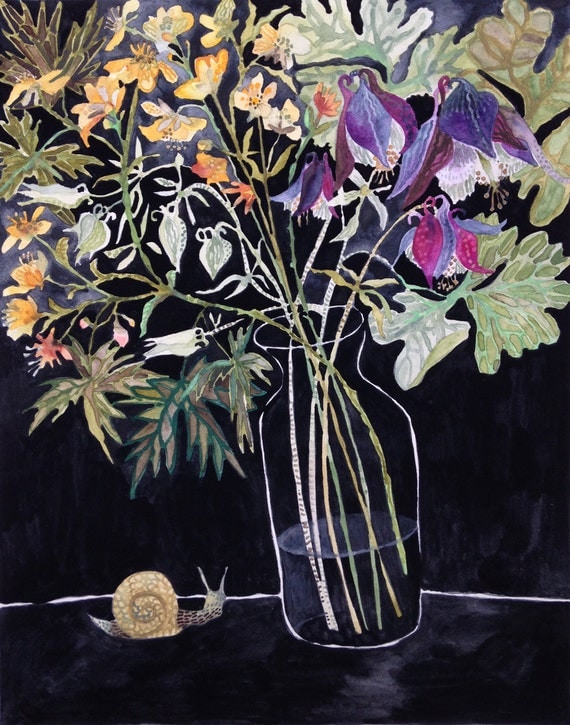 June in Minnesota (or in Moscow for that matter) is heart-breakingly gorgeous.
Right now morning sun is dappling my curtains, a fan is blowing, and the back yard is leafy and green. We are doing well here in the American suburbs. Summer is an incredible balm that always makes me feel like a wealthy high roller.
This June, economist husband is settling into his job, and breaking in a new pair of running shoes. I'm hitting up summer garage sales, writing, and continuing the hunt for work. Miss Anna is growing her collection of bug bites, sunscreen smears, and grass stains. There are so many fun things to do here, we're having a hard time scheduling them all – strawberry picking, barbecues, outdoor concerts, movies in the park, outdoor walks, picnics, summer films.
I still miss Russia. I still feel unsettled here, out of place. I'm deeply uncomfortable, and sometimes very anxious about the fact that I still haven't found a good job. You know, just in case I was giving off the incorrect impression that I feel we've arrived in life. I'm trying to figure out how to enjoy this stage of things, while still pushing for changes in our situation. Joy and frustration.
That's pretty much all for now. Things are good and things are uncomfortable. Thanks for stopping by. And here are a few links and reads you might enjoy:
P.S. Beautiful (and affordable!) Natalie Wargin print found here.