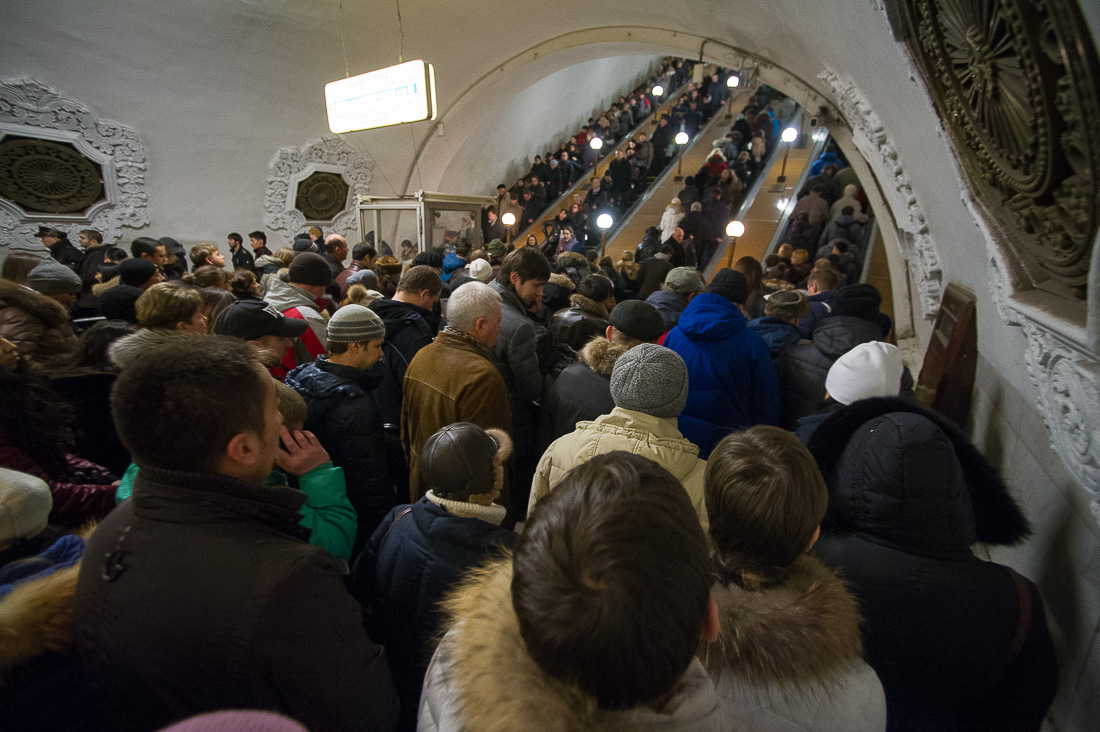 Friends,
Did you realize that since Russia invaded Ukraine the ruble has plummeted, the Russian economy has tanked, BUT Putin's popularity is higher than ever?
People are always surprised to hear this. I myself am always surprised to hear this. How can this be? A recent article by Gary Shteyngart explains the phenomenon well: it's Russian TV!
"What a powerful weapon Putin's television is. How skillfully it combines nostalgia, malice, paranoia and lazy humor; how swiftly it both dulls the senses and raises your ire." -Gary Shteyngart

"This is geopolitics as middle-school homeroom. Like an ambitious tween who longs for social success, Russia wants to be both noticed and respected. The invasion of Crimea and the bloody conflict in Eastern Ukraine got the world's attention, but now the cool nations are no longer inviting Russia for unsupervised sleepovers, and the only kids still leaving notes on Russia's locker are Kim Jon-un and Raul Castro." -Gary Shteyngart
I've always talked about Russia's current leadership being similar to a bunch of pubescent teenage boys with Napoleon complexes. Gary Shteyngart says it with a bit more eloquence. Fantastic article, and well worth a read!
P.S. metro photo, which so perfectly encapsulates the Russian mentality by Ilya Varlamov found here.